August 27, 2023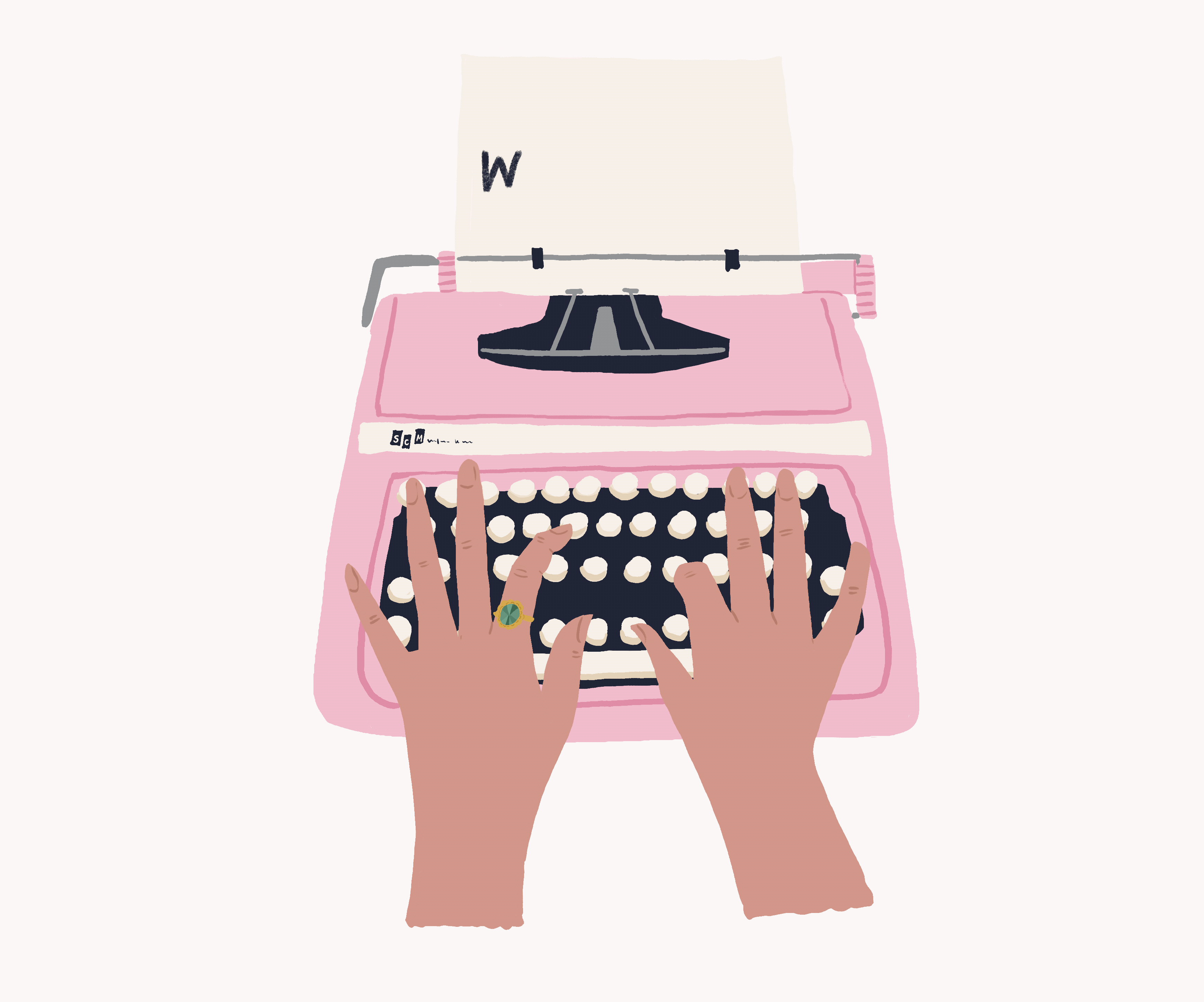 Welcome to the Inside and to my first blog post!
Why Inside?
Well, this idea is cooking in my mind for last 8 months. I wanted to create mix and match space of things: space where I can share sneak peeks into the behind the scenes and upcoming products, a space that belongs just to me, free from algorithms, likes, numbers, shares, a space where you can dive inside and see what inspires me, a place where I can share glimpses of daily life and adventures.
Writing has never been a strong side of mine and Im no expert on any of this. It will be a lot of trial and errors so pls bear with me on any grammar / spelling mistakes (also Im not a native English speaker) so feel free to always share your advice and tips with me along this journey.
So, thank you so so much if you read my rumbles and thank you so much for taking the time to visit my site. I hope this is a start of something, that we can exchange here as much as we might do on Instagram, that this place can become a inspiring, safe place for both of us.
xoxo, Maja